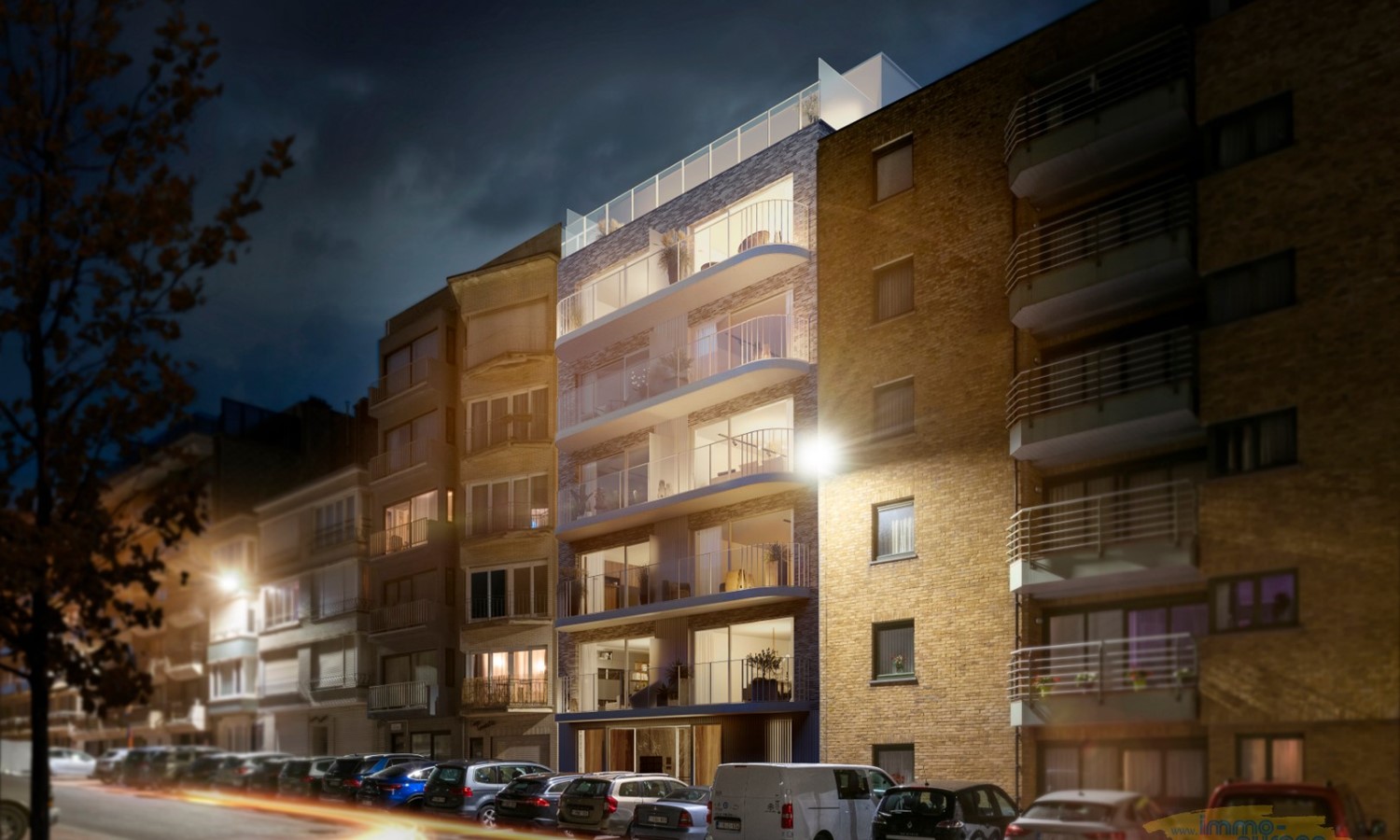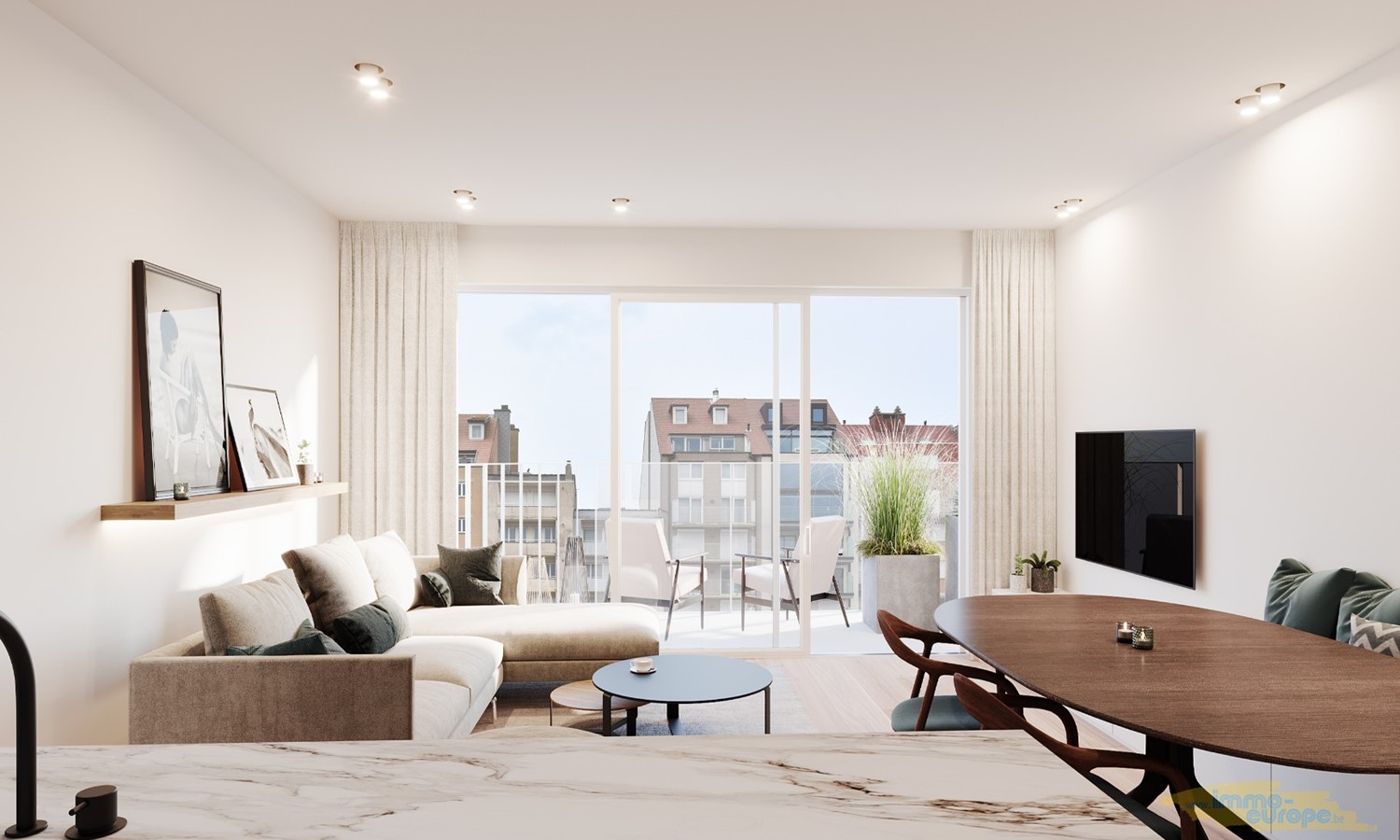 Project For sale at Koksijde
De Baak II
vanaf € 215,000
Price/Quality
Beach within walking distance
Finishing to be determined by yourself
Well thought-out layout
Near to center
The new residence De Baak II is the younger brother of the residence De Baak I and is situated in the St. Idesbaldus street in Koksijde, parallel to the seafront promenade. The beach, the sea and the dunes are only a few steps away. The Zeelaan or "shopping street", the beating heart of Koksijde where you will find many local traders and beautiful shops, is also nearby.

This project houses no less than 11 flats with large windows overlooking a south-facing terrace where you can enjoy the sun from morning to evening. The sleek architecture and excellent quality of fixtures and fittings take the feel of this project ot an extra dimension.

To maximise your comfort, each flat has its own private cellar. The large bicycle storage area, located on the ground floor, has its own exit along St-Idesbaldus street, which contributes to the sustainability of the building.

In Residence De Baak II, the holiday feeling is never far away.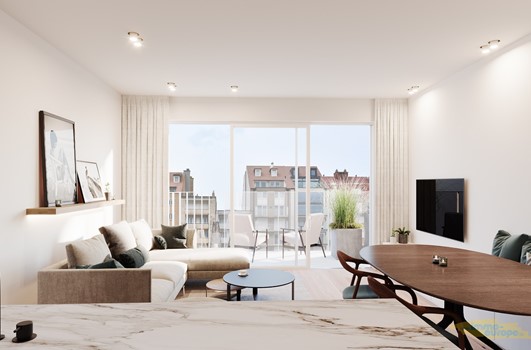 | Referentie | Type | Aantal slpk. | Opp. | Prijs | Status | |
| --- | --- | --- | --- | --- | --- | --- |
| De Baak II - 01.01 | Apartment | 1 | 64 m² | € 215,000 | For sale | More info |
| De Baak II - 02.01 | Apartment | 1 | 64 m² | € 220,000 | For sale | More info |
| De Baak II - 05.01 | Apartment | 1 | 64 m² | € 235,000 | For sale | More info |
| De Baak II - 01.02 | Apartment | 2 | 72 m² | | Sold | |
| De Baak II - 02.02 | Apartment | 2 | 72 m² | | Sold | |
| De Baak II - 03.01 | Apartment | 1 | 64 m² | | Sold | |
| De Baak II - 03.02 | Apartment | 2 | 72 m² | | Sold | |
| De Baak II - 04.01 | Apartment | 1 | 64 m² | | Sold | |
| De Baak II - 04.02 | Apartment | 2 | 72 m² | | Sold | |
| De Baak II - Penthouse 06.01 | Apartment | 2 | 76 m² | | Sold | |