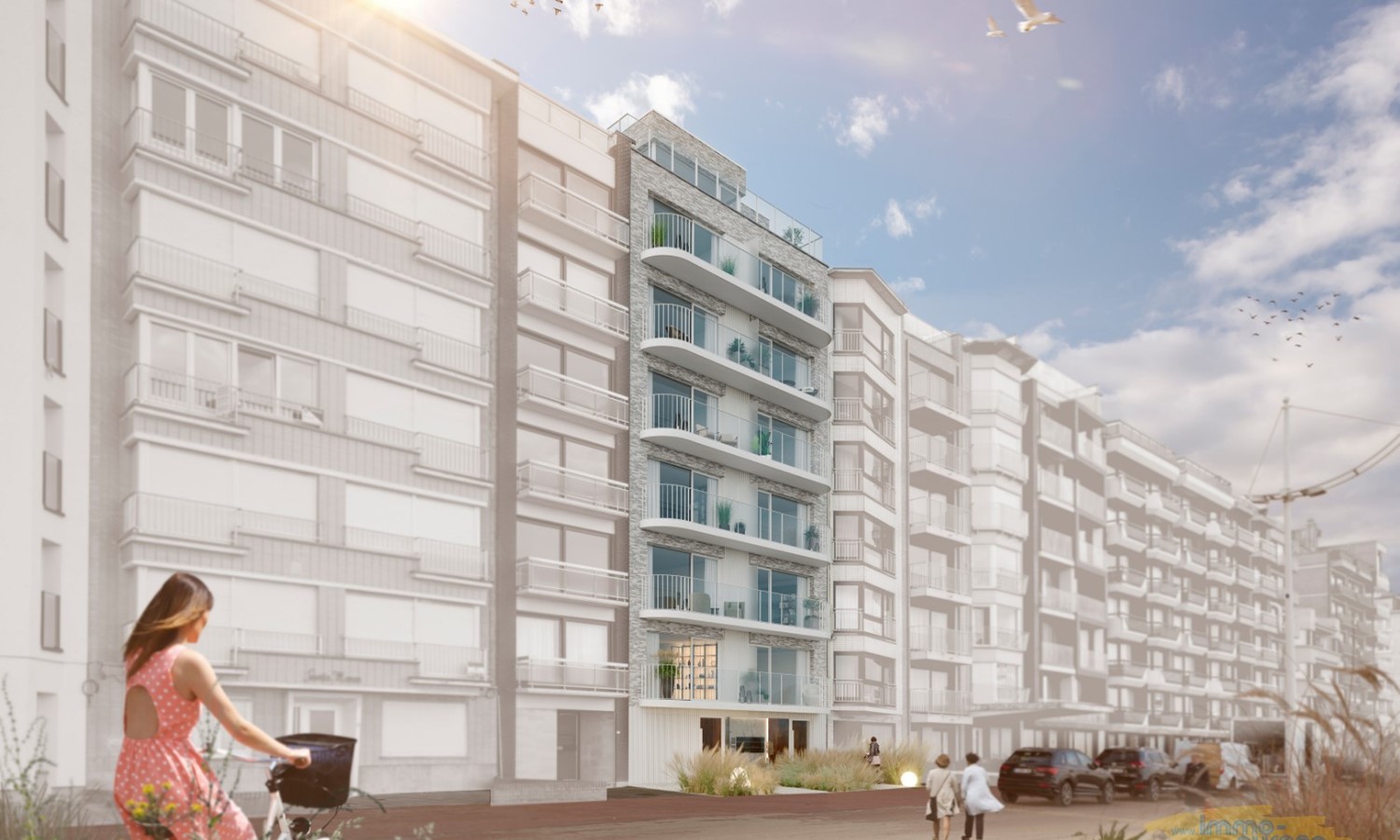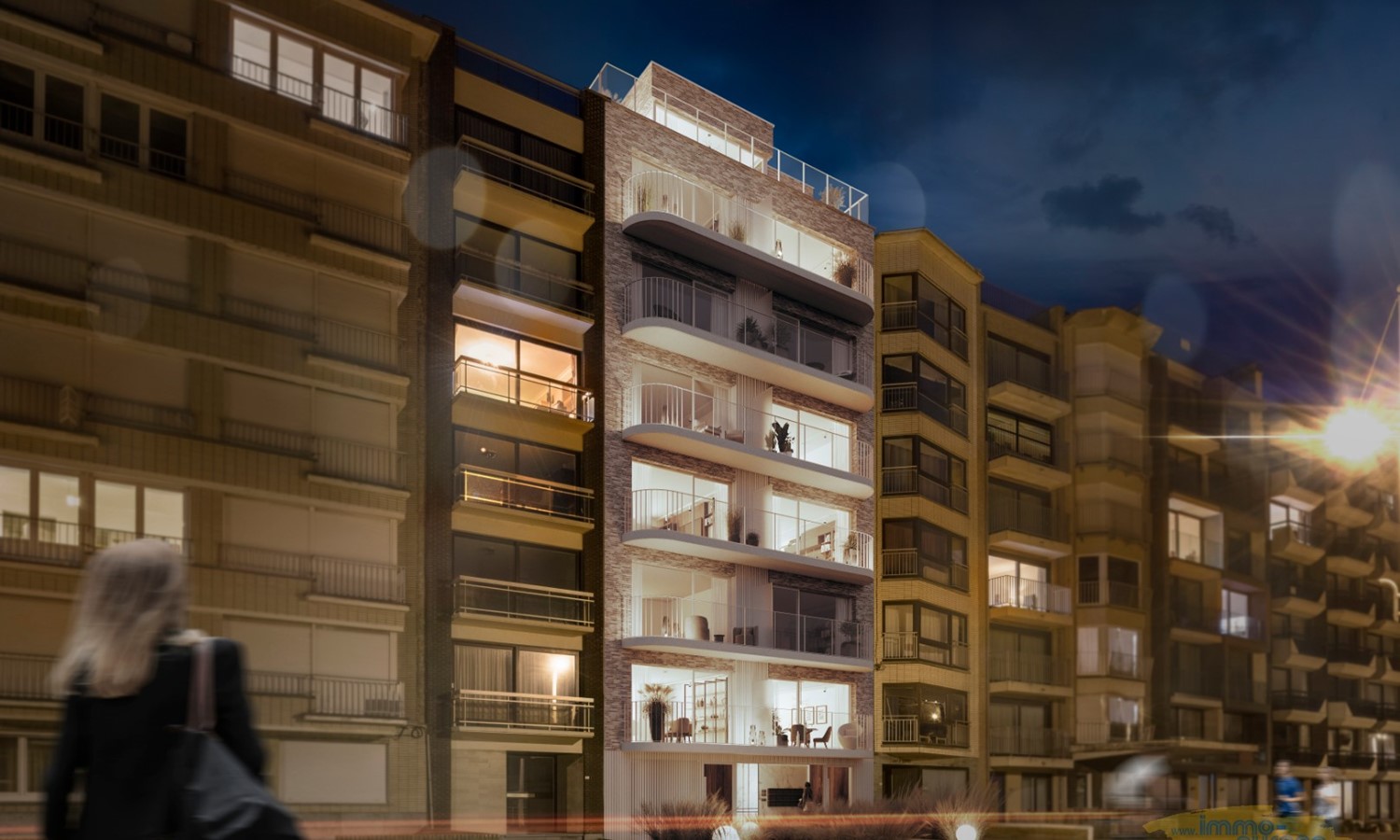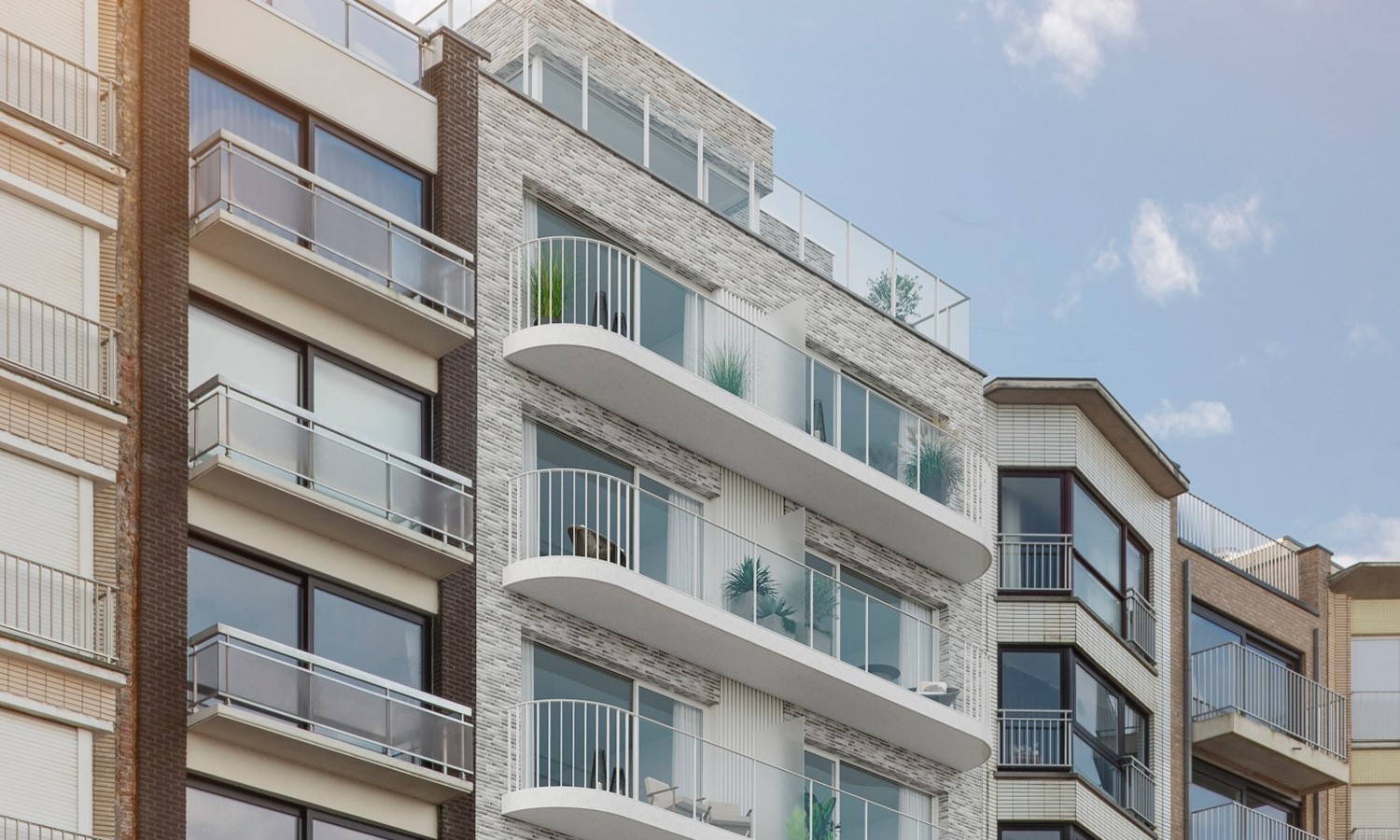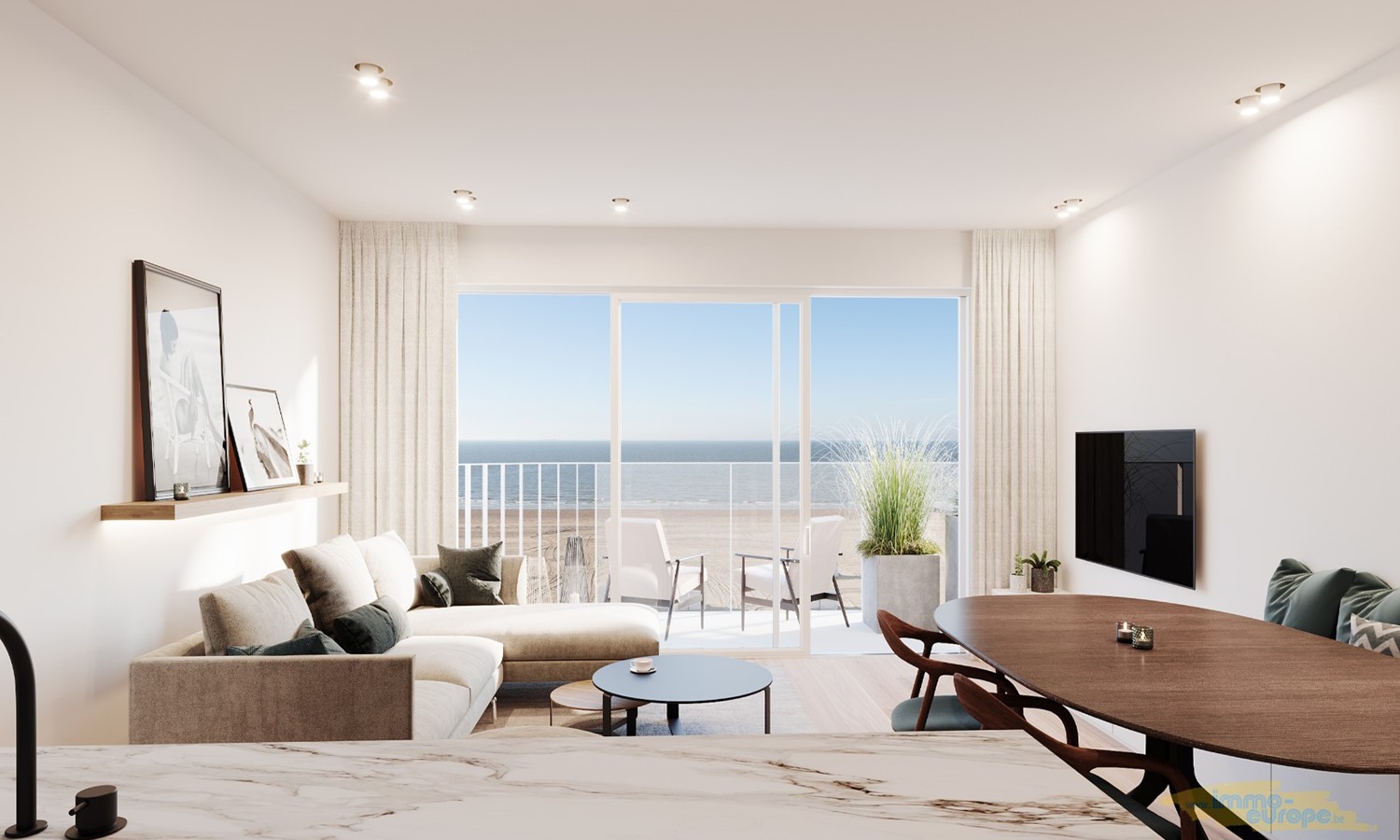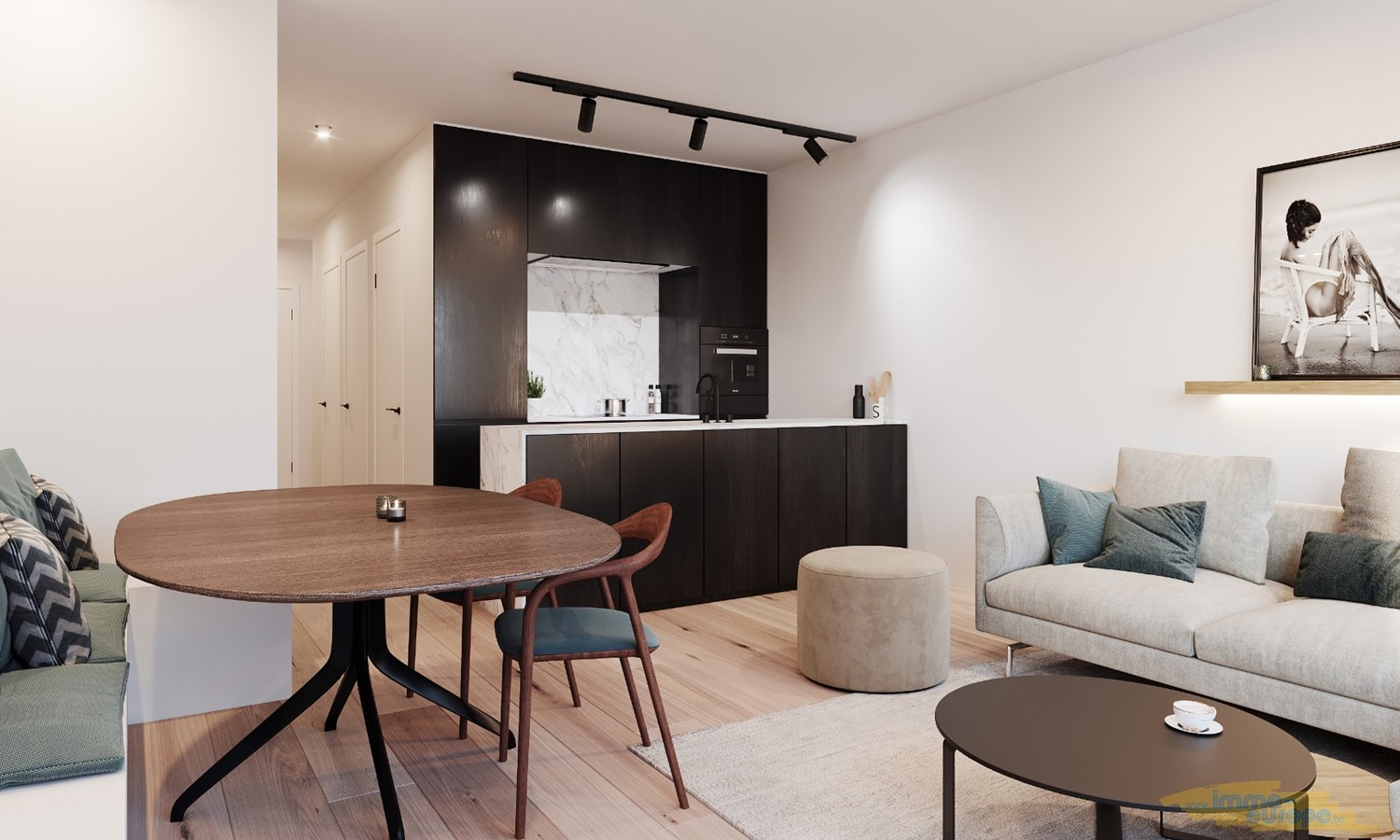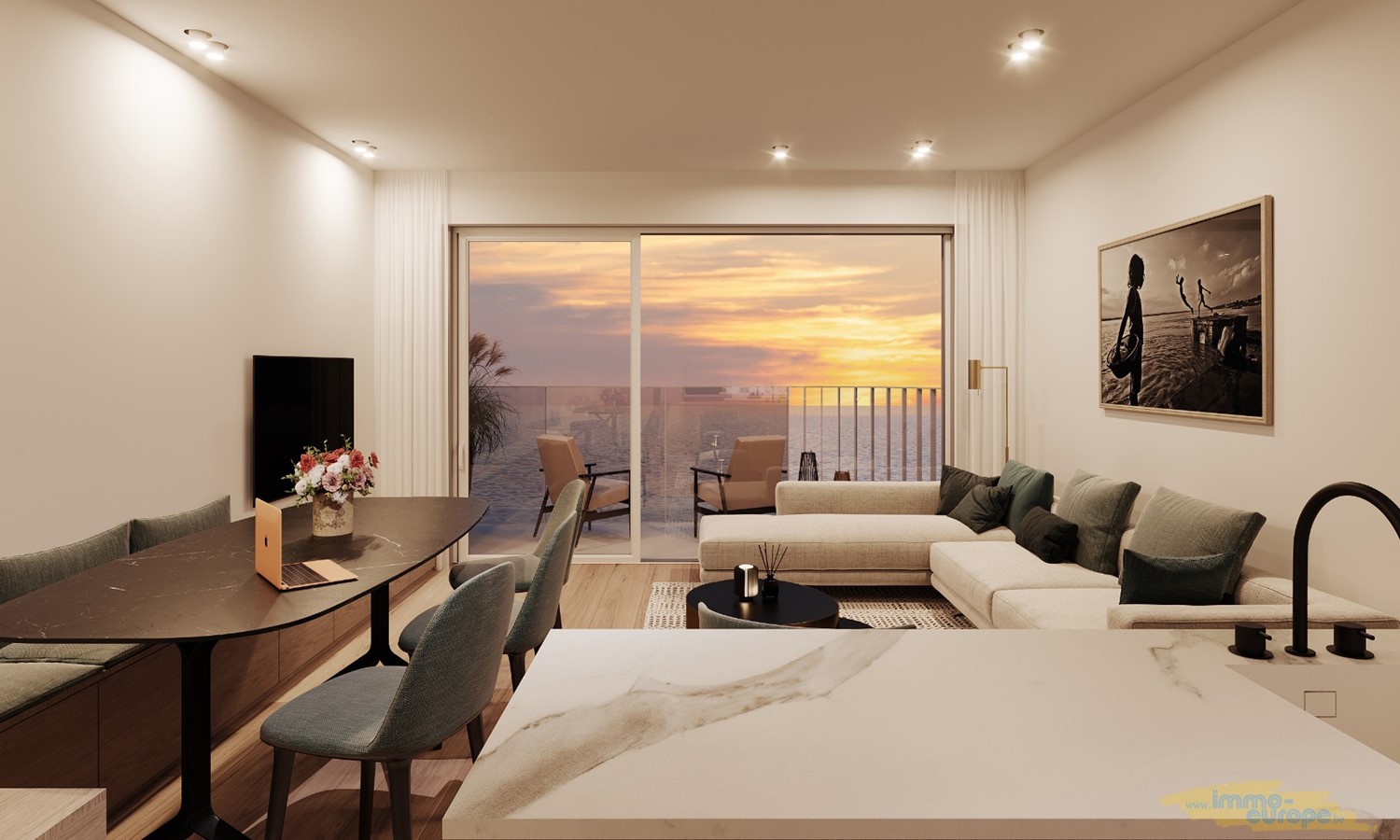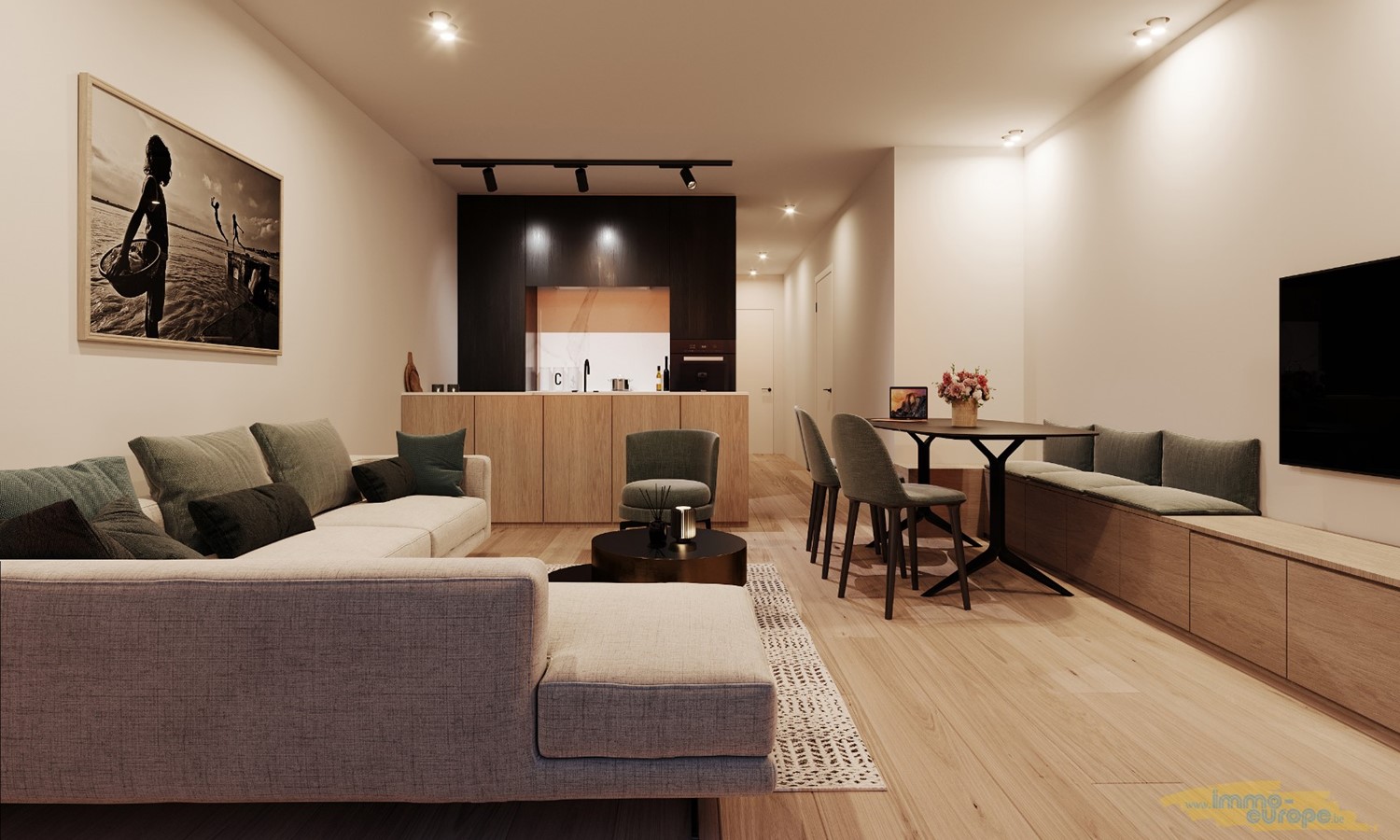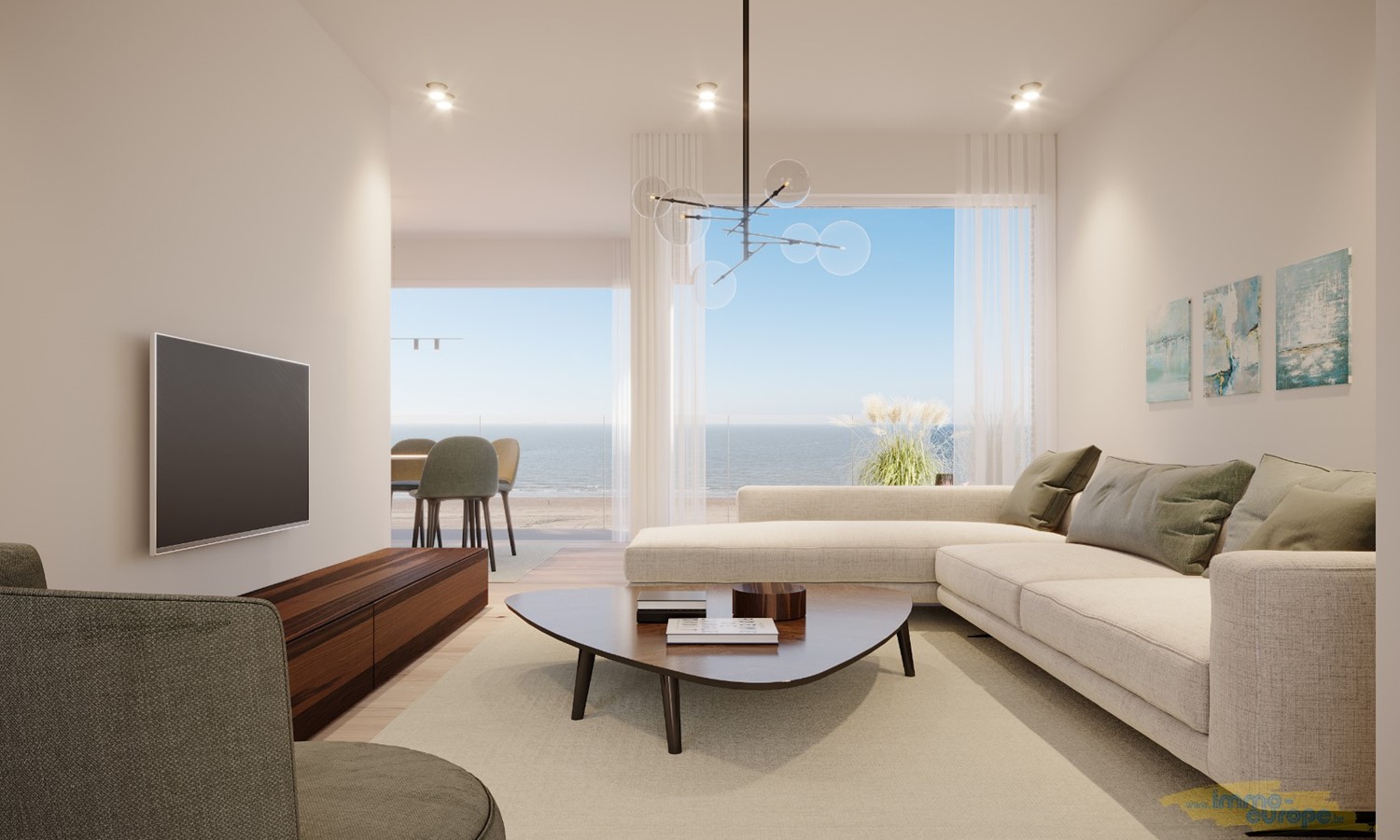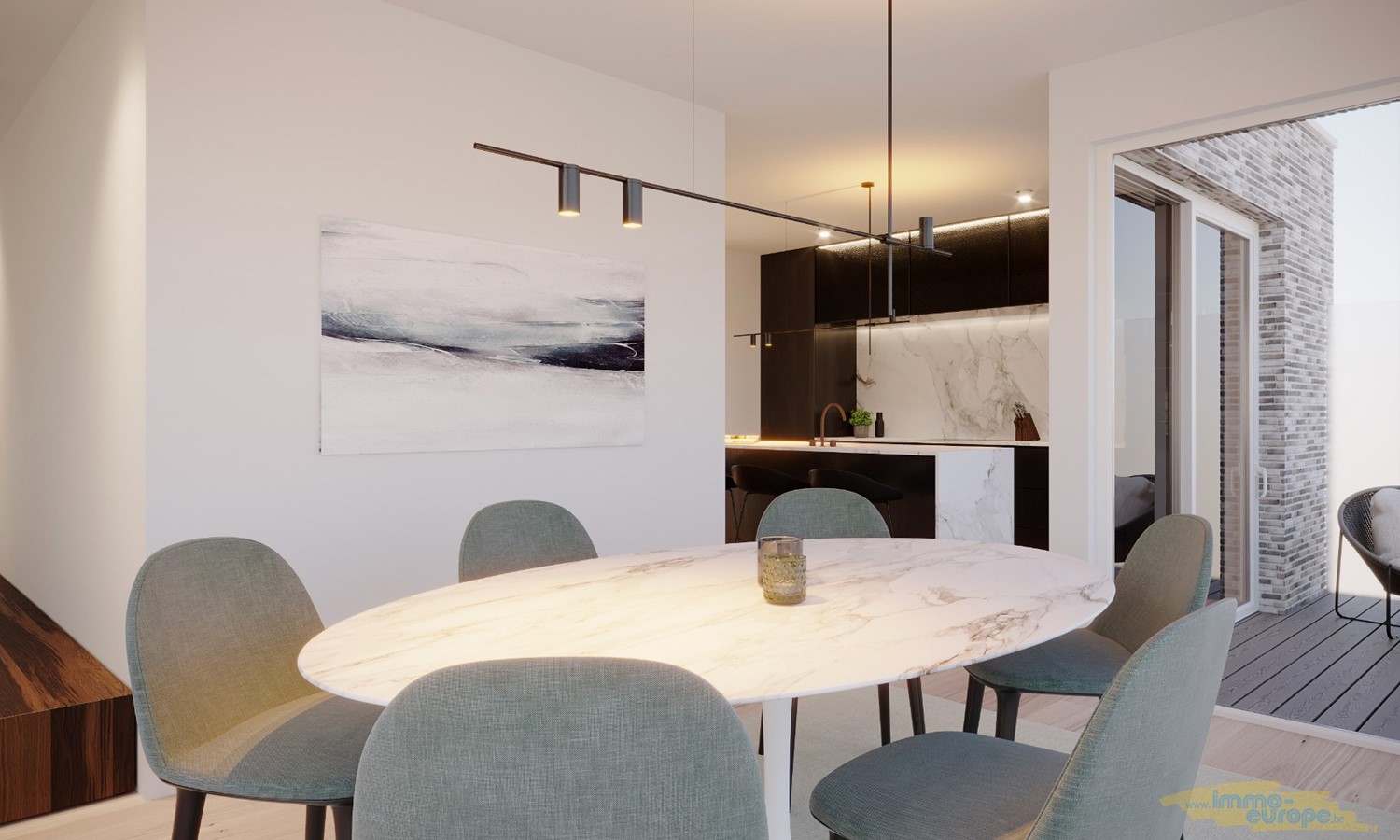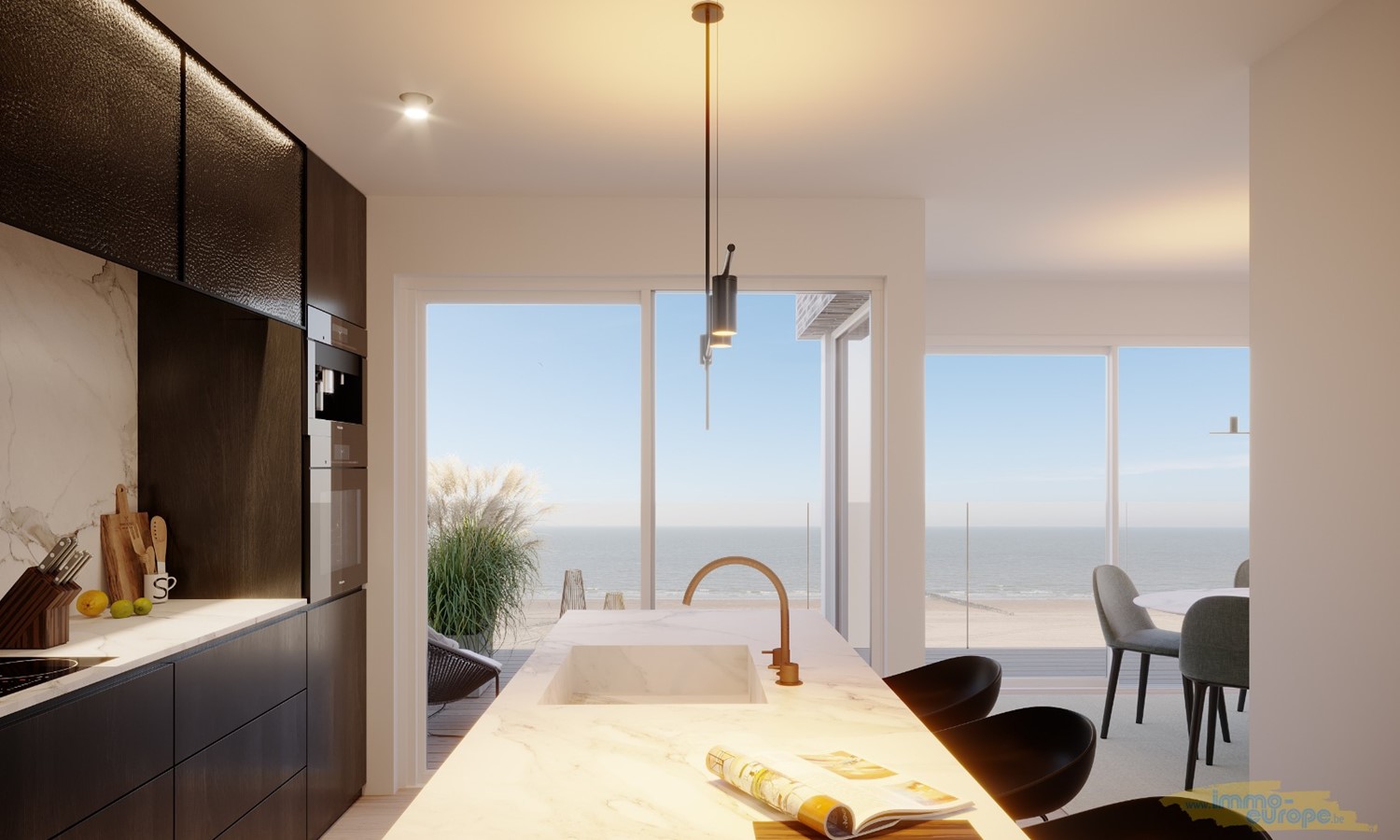 Project For sale at Koksijde
De Baak I
vanaf € 370,000
Panoramic sea view
Near the centre
Spacious terraces
High quality finish
Well thought-out layout
The new construction De Baak I is the most recent project on the sea front in Koksijde. Not only the phenomenal view of the North Sea beach, but also the immediate proximity to the shopping centre of Koksijde testifies to its exceptional location!

Residence De Baak I offers you a choice of 12 quality flats, finished with the utmost attention to detail and with high quality materials. Thanks to the large windows and spacious terraces, all flats enjoy maximum luminosity.

To maximise comfort, each flat has its own cellar. The large bicycle storage area, located on the ground floor, has its own exit along the seafront, which contributes to the sustainability of the building.

At De Baak I you can enjoy all the beauty that life by the sea has to offer, 365 days a year.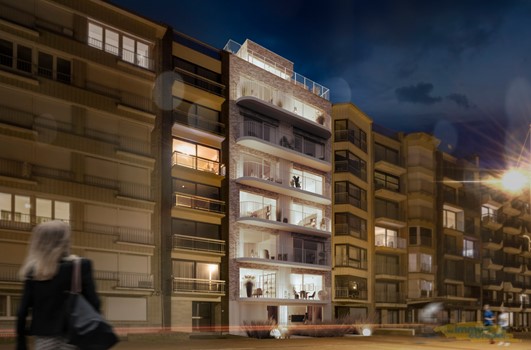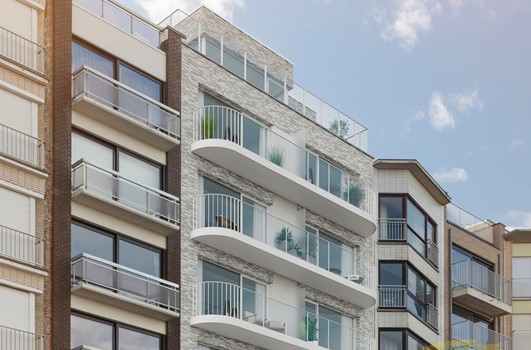 | Referentie | Type | Aantal slpk. | Opp. | Prijs | Status | |
| --- | --- | --- | --- | --- | --- | --- |
| De Baak I - 01.02 | Apartment | 1 | 65 m² | € 370,000 | For sale | More info |
| De Baak I - 01.01 | Apartment | 2 | 72 m² | | Sold | |
| De Baak I - 02.02 | Apartment | 1 | 65 m² | | Sold | |
| De Baak I - 02.03 | Apartment | 3 | 137 m² | | Sold | |
| De Baak I - 03.01 | Apartment | 2 | 72 m² | | Sold | |
| De Baak I - 03.02 | Apartment | 1 | 65 m² | | Sold | |
| De Baak I - 04.01 | Apartment | 2 | 72 m² | | Sold | |
| De Baak I - 04.02 | Apartment | 1 | 65 m² | | Sold | |
| De Baak I - 04.03 | Apartment | 3 | 137 m² | | Sold | |
| De Baak I - 05.01 | Apartment | 2 | 72 m² | | Sold | |
| De Baak I - 05.02 | Apartment | 1 | 65 m² | | Sold | |
| De Baak I - 06.01 | Apartment | 2 | 72 m² | | Sold | |
| De Baak I - Penthouse 06.02 | Apartment | 3 | 135 m² | | Sold | |